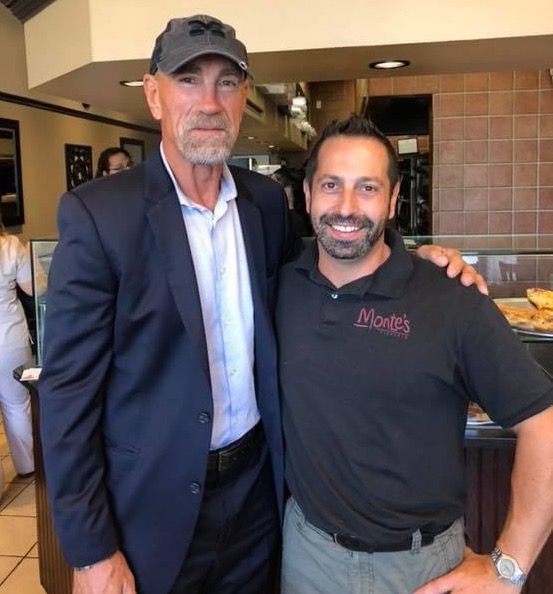 Our Story
While still a student of Smithtown High School. Andrew "Monte" Monteleone began his very first job at a pizzeria. Proud of both his hometown and his Italian heritage, Andrew has happily put in over twenty years in the pizza business so far and he's just getting started. Prior to Montes Pizzeria I was the owner of Laguna Grille in Woodbury, Westbury and Locust Valley.
Her personal philosophy is that all of his customers will be met with nothing less than the highest quality of food, the freshest ingredients and courteous and reliable service. Andrew is determined to provide mouthwatering Italian food and still remain health conscious. Monte's Pizzeria is currently the only one of its kind in Smithtown that does not use any Trans Fat making sure the food is prepared with 100% soy oil. It's cholesterol-free and low in saturated fat for a smarter, healthier lifestyle.
Healthy-cooking proves to be a delectable option when it comes to the flavorful menu offered at this full-service pizzeria. In addition to traditional and specialty pies, Monte's extensive menu offers a diverse selection of appetizers, salads, wraps, Panini's, pastas and entrees. It includes everything from classic staples like Neopolitan, Sicilian and Grandma Pizza to creative culinary favorites like the Full Monte (every toping except anchovies) and the hard-to-resist Artichoke Spinach Dip pizza. There's never a shortage of options at Monte's Pizzeria. Popular entrée favorites run the gamut from standard stellar choices like Eggplant Rollatini, Penne Ala Vodka and Veal Parmigiana to palette-tempting top picks like Chicken Monte (chicken sautéed with baby spinach and melted mozzarella covered in a mushroom Madeira Sauce) and Rigatoni Rustica (diced chicken, sundried tomatoes and fresh spinach tossed in a pink sauce and topped with mozzarella). Plus for a party that's a real people-pleaser, check out their vast catering menu with something for everyone.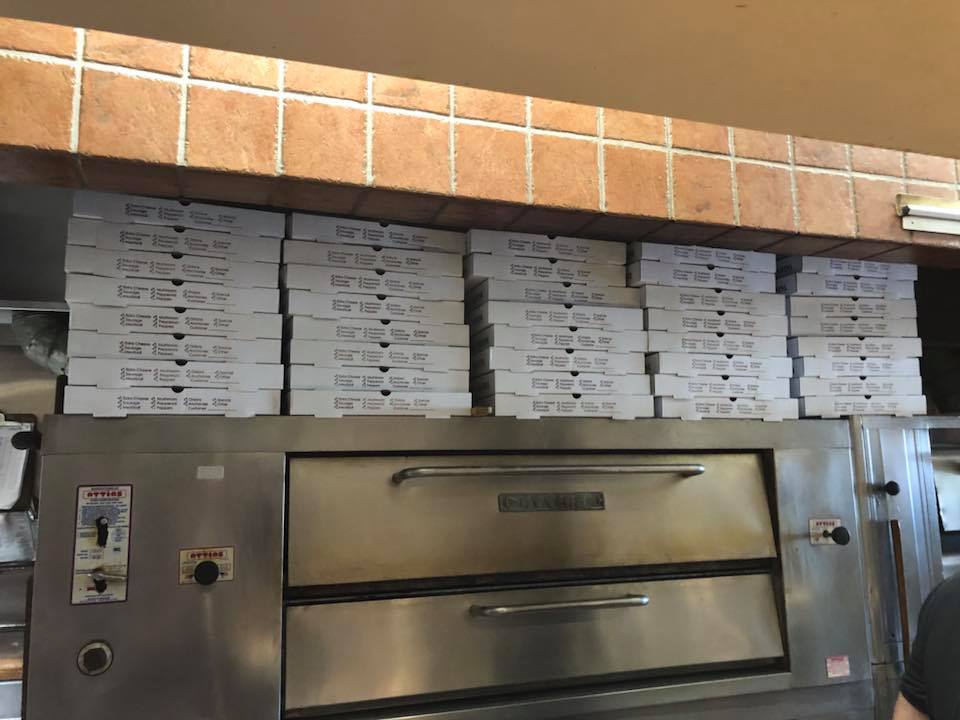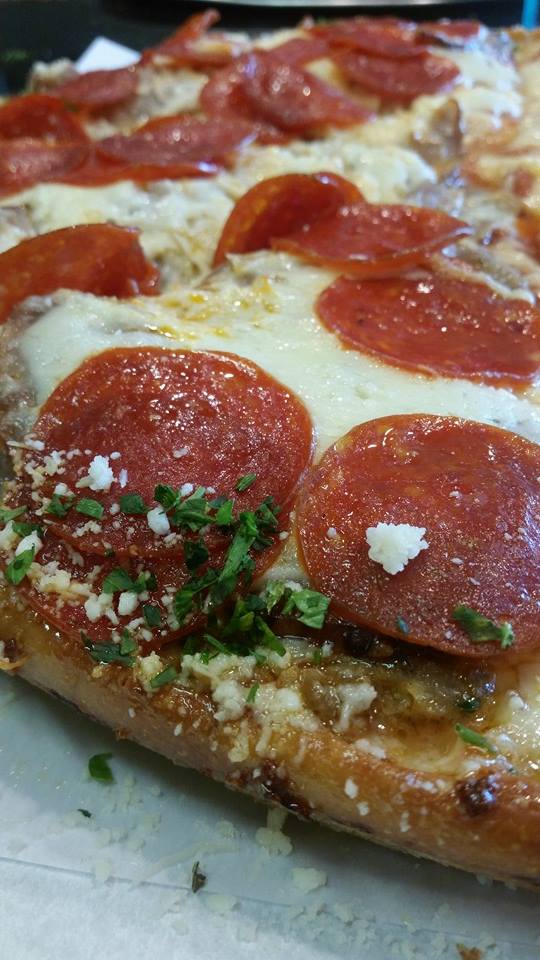 "We offer excellent food and generous portions at the right price," says Andrew, a member of the Smithtown Chamber of Commerce and Knights of Columbus. By the looks of his steady stream of customers, it looks like Monte's delivers in more ways than one.
So whether you want to eat in, take-out or get free delivery, you'll receive great service and top-quality delicious food from Andrew Monteleone and the friendly staff of Monte's Pizzeria. Visit them at 300 Maple Avenue, Smithtown 11787 or call 979-2020.